Fernando Torres says Andres Iniesta encouraged him to move to Japan and join Sagan Tosu.
The Spanish striker left Atletico Madrid at the end of last season after winning the Europa League title and announced last week that he has signed for the J1 League side.
Torres is the second big-name player to move from La Liga to Japan, following in the footsteps of Barcelona icon Iniesta, who moved to Vissel Kobe in May.
And former Liverpool and Chelsea forward Torres says he spoke to his fellow World Cup winner before choosing a switch to Japan over a country in Europe.
"We are playing against each other on the penultimate day of the season! I spoke with Iniesta when the possibility came up for him," Torres told Goal. "He told me the idea he had. Then everything went as he expected and it became official.
"He was also aware of my option and encouraged me to go there. The references he had to the league and the country were very similar to the ones I was given."
Although he is looking forward to playing against his old national team-mate, Torres hopes he can convince Iniesta to join his side eventually.
"We have had parallel lives: we debuted together in Spain Under-15, we have achieved the greatest successes with the national team as main players and now we finish the same year at our clubs to go to the same league.
"It will be a pleasure to play against Iniesta. I wish it was with him, but we can make him a place in Sagan Tosu whenever he wants!"
Torres expects to settle in well in the Japanese top flight because of the pace and time on the ball he will have.
"It's a very fast football, very dynamic, with very explosive players in short distances," he said. "We had the chance to see [Takashi] Inui here in La Liga and it is that profile of an electric player, who attacks the spaces very well.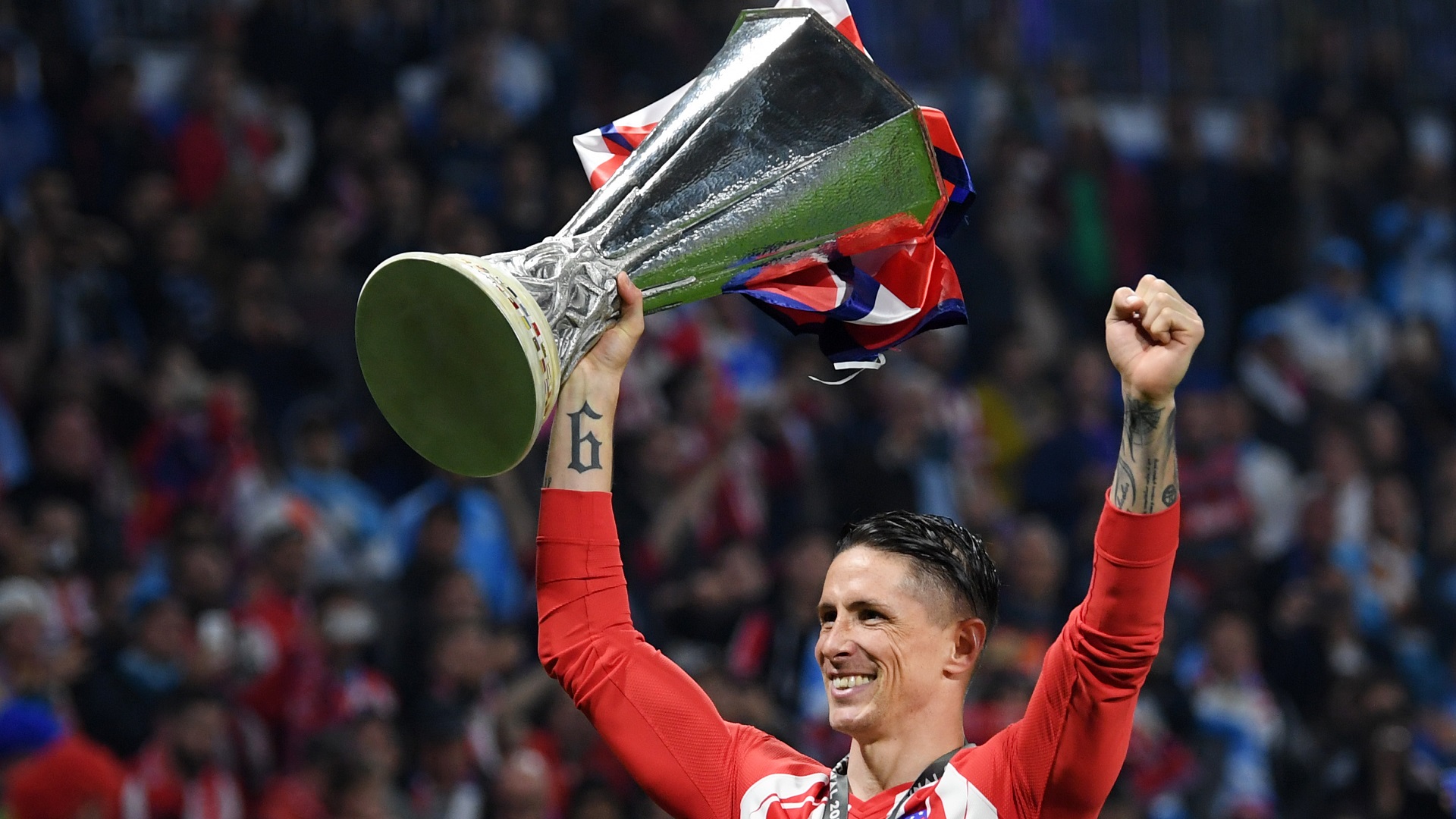 "From what I've seen of the Sagan Tosu matches that have been sent to me, it's a very fun type of football. I am going to have fun, I will have space, I will have time to be on the ball, options to attack and defend. I was looking for that fun football, back and forth, with a lot of rhythm. We'll see if I'm ready and if I'm up to the challenge, but of course I'm really looking forward to it.
"I was looking for a competitive league that would make me feel like I have a challenge ahead of me. And I'm thinking 100% about football, about being a football player, about doing my best, like a hard-working player, a team player. I'm available to the team for anything.
"I want to be important, to make myself important, to become a reference for my teammates, for the club, and to ensure that when I finish my time in Japan, they can remember me only with good words, as has happened in all the places I've been before. It's my goal, and that's what I'm going to try to achieve."
Torres has already had his taste of Japanese pop culture, having been influenced as a child by the iconic manga and anime series Captain Tsubasa, known in Spain as 'Campeones: Oliver y Benji'.
"Yes! I started to like football because of Oliver and Benji," he added. "I was between five and seven years old and I had not touched a ball in my life when they started to put Oliver and Benji on TV.
"I remember that you had to turn the wheel on the television to find the channel. And I stayed glued to the television watching Oliver and Benji. I promise.
"In fact, once when the president of Sagan Tosu visited Madrid, he brought us a picture of Oliver and Benji where I was one of the characters with the Atlético shirt, and the painting was signed by the author. They found out that I liked it, and they brought this kind of gift."
Let's block ads! (Why?)