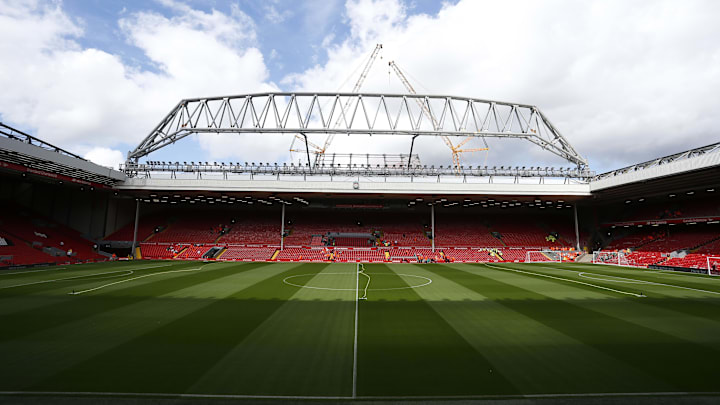 Premier League stadiums in Tier 2 will be allowed to serve alcohol to fans when they reopen from 2 December, but only while seated in the concourse or in hospitality areas.
The nation-wide lockdown will be lifted later this week with a return to the tiered system that was in place in October coming into force. The government confirmed that in Tier 1 and 2 areas, a limited amount of supporters – up to 4,000 – will be permitted back into stadia.
It will be the first time since March that competitive football in England has welcomed spectators and clubs have been hard at work to ensure that the first step towards normality is taken successfully. Rules on masks and social distancing will follow what is in place in the hospitality industry, with attending supporters not permitted to socialise outside of their 'bubble'.
One area of contention has been the consumption of alcohol within stadiums. Pubs and restaurants are restricted in what they can and can't serve, and it hadn't been clear until now what sort of restrictions would be in place at the football.
The Times report that, as was the case even before lockdown, fans will not be allowed to drink alcohol in the stands. They can be served alcohol, however, so long as they drink it seated in the concourse.
As things stand, Liverpool will be allowed to bring 2,000 fans back to Anfield, while Arsenal, Brighton, Chelsea, Crystal Palace, Everton, Fulham, Southampton, Spurs and West Ham all fall into Tier 2, so will be allowed to reopen to spectators.
No Premier League clubs fall into Tier 1, so the remaining 10 Premier League stadia will remain closed until at least the next review, which will take place on 23 December.
England is the only country in the UK allowing the phased return of fans to begin in December, though clubs in Scotland are piling increasing pressure onto Holyrood to follow Westminster's lead.
Let'